RIMS Research Project
Mathematical Analysis of Quantum Mechanics and Related Topics
<![if !vml]>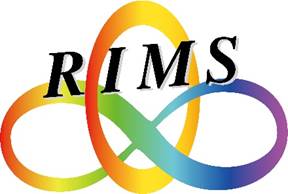 <![endif]>
This project plans to organize the following Workshops/Conferences:
Tosio Kato Centennial Conference (September 4—8, 2017). Organized by Kenji Yajima, Shu Nakamura & Arne Jensen. Venue: University of Tokyo. Invited speakers include: E. Lieb, B. Simon, E. Skibsted, M. Zworski, B. Helffer, A. Sobolev, G. Panati




Harmonic Analysis and Nonlinear dispersive equations (August 30—September 1) organized by Yoshio Tsutsumi.




A gasshuku-style seminar organized by Nobu Kishimoto, Masaya Maeda, & Haruya Mizutani.




In the annual meeting of Mathematical Society of Japan at Yamagata University, Tosio Katofs photos and videos will be disclosed for the first time.

Tosio Kato was born in Kanuma City, Tochigi Prefecture, Japan, in 1917. He pioneered mathematical analysis on Schrödingerfs equations, the Navier-Stokes equations, and abstract evolution equations. He left a strong school of PDEs in Japan and the USA. One of the objectives of this project is to commemorate his contributions to mathematical analysis.
<![if !supportLists]><![endif]><![if !vml]>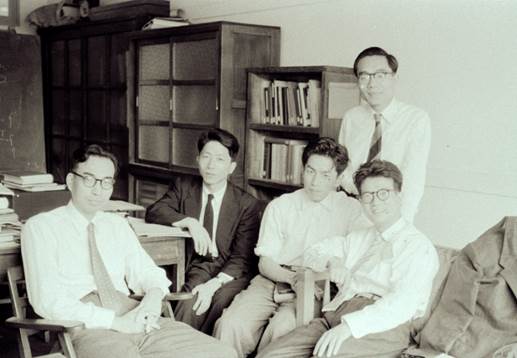 <![endif]>
S.-T. Kuroda
T. Kato, T. Ikebe, H. Fujita, Y. Nakata