Homepage of Yu YANG
Project Assistant Professor
Research Institute for Mathematical Sciences, Kyoto University
Kyoto 606-8502, Japan
e-mail: yuyang(at)kurims.kyoto-u.ac.jp


---
- Publications/Preprints
- Talks
- Conferences
- 授業
- About Me

---
About Me
I work in arithmetic geometry, for the most part, my research focuses on curves and their moduli spaces in positive characteristic from the point of view of fundamental groups. I was a graduate student at RIMS, Kyoto University, and received my Doctor of Science degree in March 2017, under supervision of Professor Shinichi Mochizuki. My research is influenced by Professors Shinichi Mochizuki, Michel Raynaud, and Akio Tamagawa.

I am a project assistant professor at RIMS, Kyoto University. My research is currently supported by JSPS Grant-in-Aid for Young Scientists Grant Numbers 20K14283 (Since Aplir 2020).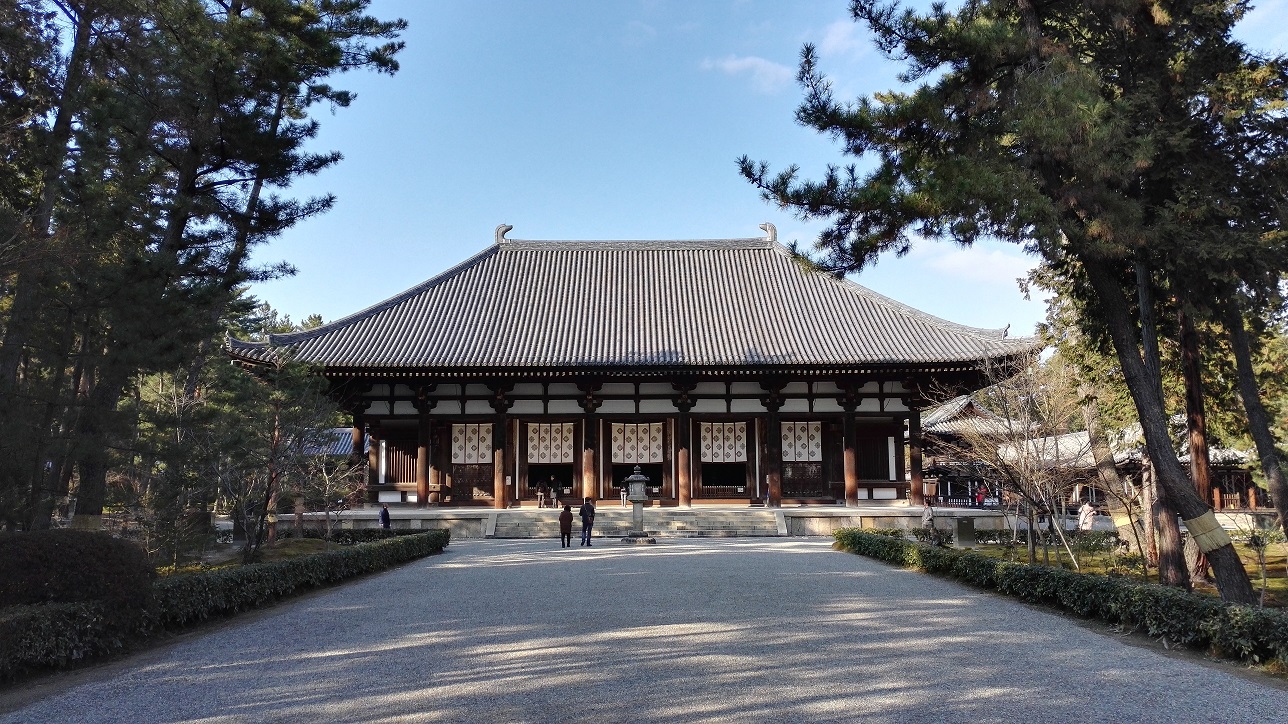 唐招提寺・奈良西ノ京
山川異域、風月同天、寄諸佛子、共結来縁。
---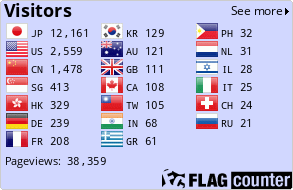 visits to this page since August 12, 2017.