Tomoyuki Arakawa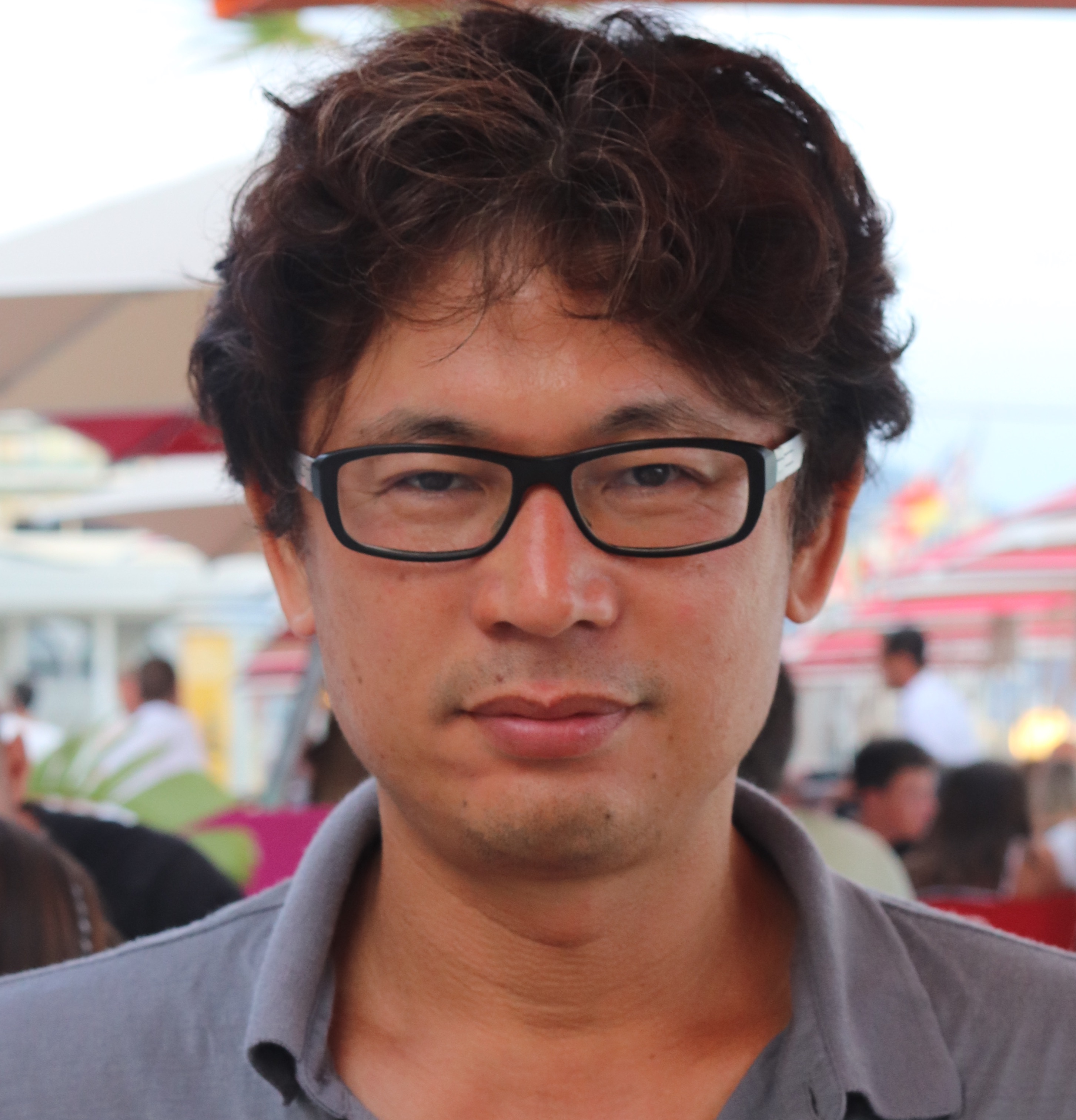 Professor
Research Institute for Mathematical Sciences, Kyoto University
E-MAIL: arakawa at kurims.kyoto-u.ac.jp
Research Interest: Representation Theory, Vertex Algebras
Last Update: 28-May-2021
---
Some videos of my talks
---
RIMS Representation Theory Seminar
---
Recent preprints
---
Selected papers
Here is the complete list of publications.
---
Servey articles and lecture notes
Representation theory of W-algebras and Higgs branch conjecture, Proc. Int. Cong. of Math. 2018 Rio de Janeiro, Vol. 1 (1261-1278).
Associated Varieties and Higgs Branches (A Survey), Contemp. Math. 711(2018), 37-44.
Introduction to W-algebras and their representation theory, In: Callegaro F., Carnovale G., Caselli F., De Concini C., De Sole A. (eds) Perspectives in Lie Theory. Springer INdAM Series, vol 19. Springer.
---