荒川 知幸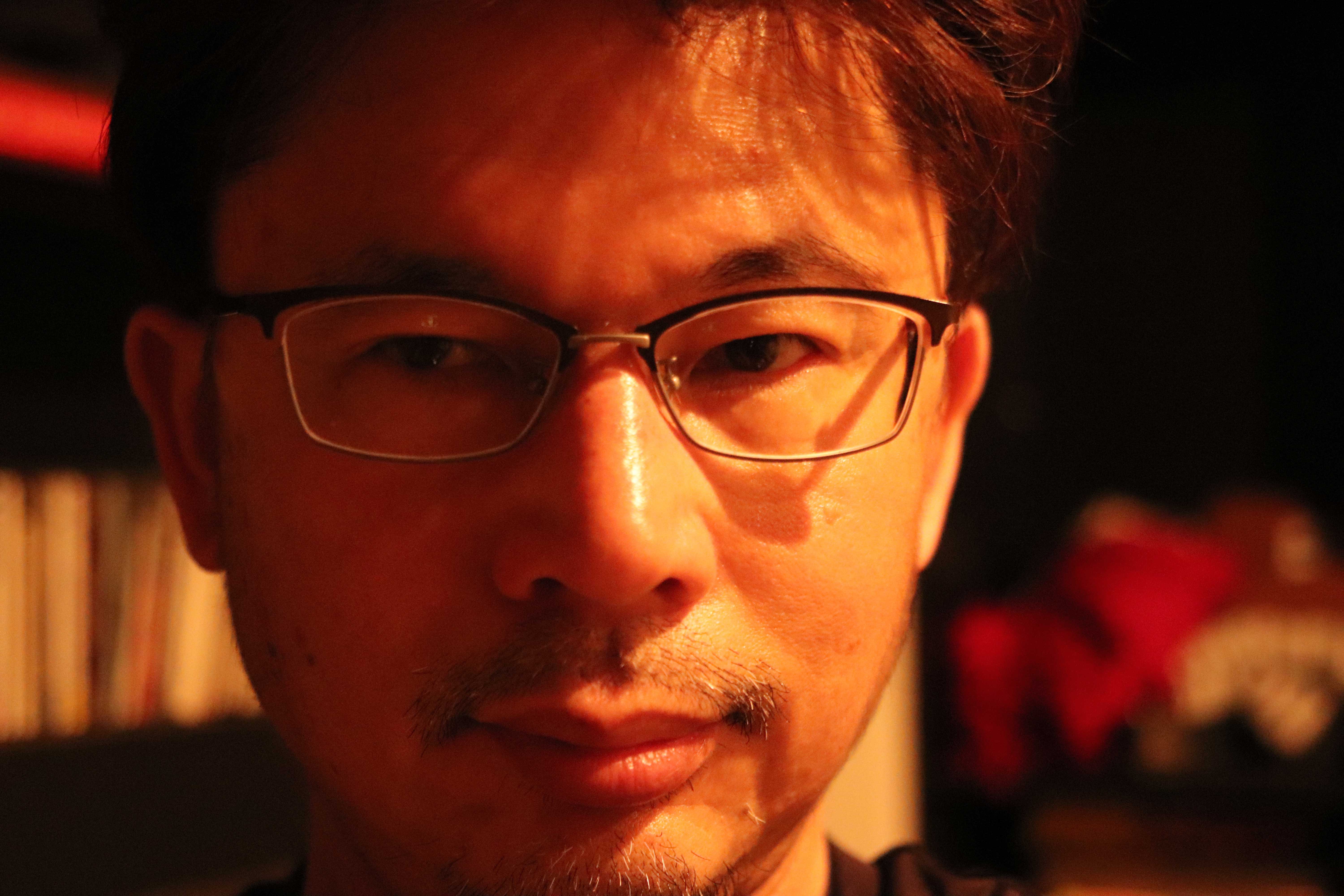 京都大学数理解析研究所 教授
E-MAIL: arakawa at kurims.kyoto-u.ac.jp
専門分野: 表現論,頂点代数
最終更新日: 2023年3月22日
---
---
いくつかの講演のビデオ
---
---
Thematic Program on Vertex and Chiral Algebras, February - May 2022, IMPA, Rio de Janeiro, Brazil.
Vertex Algebras and Representation Theory, 6-10 June, 2022, CIRM, France.
---
最近のプレプリント
---
主要論文
全論文リストはこちら
---
解説論文及びレクチャーノート
Representation theory of W-algebras and Higgs branch conjecture, Proc. Int. Cong. of Math. 2018 Rio de Janeiro, Vol. 1 (1261-1278).
Associated Varieties and Higgs Branches (A Survey), Contemp. Math. 711(2018), 37-44.
Introduction to W-algebras and their representation theory, In: Callegaro F., Carnovale G., Caselli F., De Concini C., De Sole A. (eds) Perspectives in Lie Theory. Springer INdAM Series, vol 19. Springer.
---
賞罰
ICM2018招待講演
平成25年度代数学賞
平成20年度文部科学大臣表彰若手科学者賞
平成16年度日本数学会建部賢弘特別賞
---