Message from the Director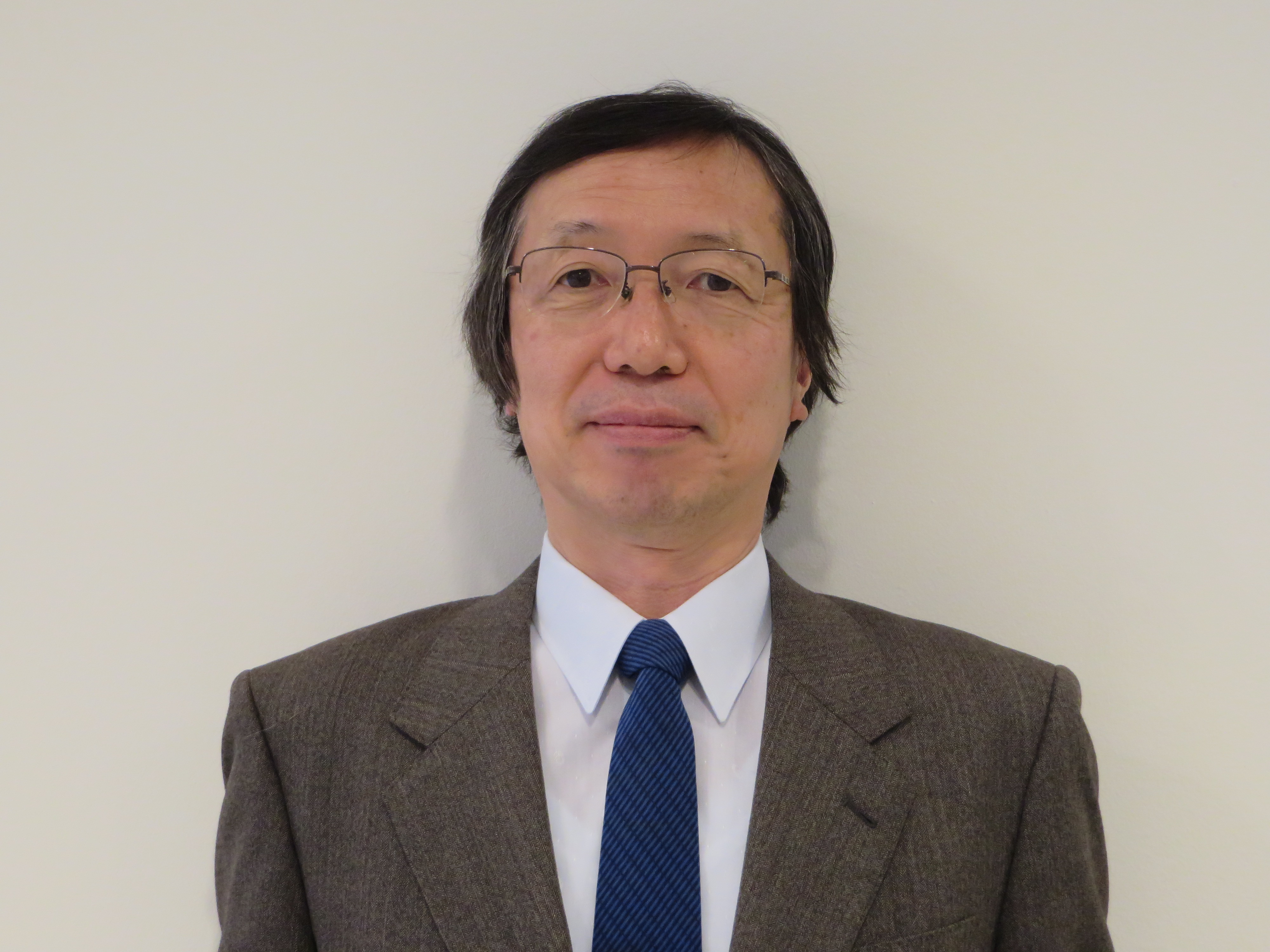 RIMS Director Michio Yamada
Research Institute for Mathematical Sciences (RIMS) was established in 1963 as a cooperative research institute affiliated to Kyoto University for the purpose of accelerating research in mathematical sciences. The aim of RIMS is to promote fundamental research in the mathematical sciences. In order to achieve this, RIMS functions in three ways, namely as a research institute, as a graduate school and as a research center for cooperative research. RIMS provides services for the convenience of cooperative research projects widely throughout Japan and the world, along with research activities and postgraduate education in mathematical sciences.
Mathematics is related to a great number of sciences and technologies, playing an essential role in supporting the human world as we know it today. A wide range of fields in mathematics, such as algebra, geometry and analysis, have been contributed to various aspects of our civilization, including communication networks, financial systems, traffic and transportation systems, electronic and medical equipment and household appliances. Further, in addition to such engineering technologies, mathematics provides powerful tools in understanding and describing the workings of life, the mechanism of the universe, and even social science phenomena. In the 21st century, the development of computers and networks, and accumulation of massive data require higher applications of mathematics in creating, underpinning and realizing new ideas.
However, increasing demand in application fields is not the only reason for the development of mathematics. There are many examples of theories which were created purely from mathematical perceptions and are widely applied for practical purposes today. The theory on field extension created by Galois in the beginning of the 19th century, now supports the various codes of modern network communications. Non-Euclidean geometry, which was regarded as a heresy thought in the 19th century, gave birth to present-day GPS technology through the theory of general relativity. The spectral theory of partial differential operators in 19th century set the stage for quantum mechanics in the 20th century, and the topological group theory in the early 20th century led to modern methods of data and image analysis. Research in pure mathematics leads through long ways to vast range of applications, because pure mathematics is able to drastically change one's perspectives and establish a deep universality and integrity of mathematics. The relationship between applied mathematics and pure mathematics are like that between the many leafy branches and the deep roots of one tree, which influence each other and their mutual interaction is indispensable for further development of mathematics.
Since its foundation half a century ago, RIMS has served as a comprehensive institute for both mathematics and mathematical sciences for half a century, now with around 40 faculty members (12 professors) and more than 10 post-doctoral fellows, nearly two thirds of which is for pure mathematics, and the rest for applied mathematics including optimization theory, mathematical physics, fluid dynamics and theoretical computer sciences. RIMS consists of three major divisions of basic mathematical sciences, infinite analysis and applied mathematical sciences, together with the Computer Laboratory. Also, Research Center for Quantum Geometry (since 2012), Mathematics Coordination Center (since 2013) and Preparatory Center for Research in Next-Generation Geometry have been established in order to reinforce research to create new geometry as well as to promote mathematical innovations through collaborations with a wide range of scientic fields. RIMS makes efforts to create and keep better research environment, and the activities of RIMS members are highly appreciated in the world, which is endorsed by the awarding of two Fields medals, a Gauss medal and two Wolf prizes to current and emeritus members of RIMS. In addition, RIMS has a graduate school for mathematics and mathematical sciences together with the division of Mathematical Sciences of Kyoto University.
Also, since its establishment, RIMS has been serving as an institute to host joint cooperative researches in mathematical sciences for researchers from all over Japan and the world. Since 2010 RIMS is certified as a Joint Usage/Research Center (JU/RC) by the Ministry of Education, Culture, Sports, Science and Technology, Japan. Now every year, as JU/RC, RIMS hosts around 80 RIMS Workshops in mathematics and mathematical sciences with more than 4000 participants, among which more than 300 participants are from abroad to make short- and long-term visits for international cooperative research. Another JU/RC program which RIMS conducts is the International Project Researches which are held every year on specific mathematical themes consisting of several workshops and conferences. In the third Medium-Term Plan of Kyoto University starting in 2016, RIMS begins international recruitment for RIMS Workshops aiming at further promotion of international cooperative researches, and plans to extend the international recruitment to other JU/RC programs. RIMS is making efforts to contribute to further developments in mathematics and mathematical sciences in the 21st century.